Today only, you can get a Vampire Step-Dad Shirt for less than you could yesterday!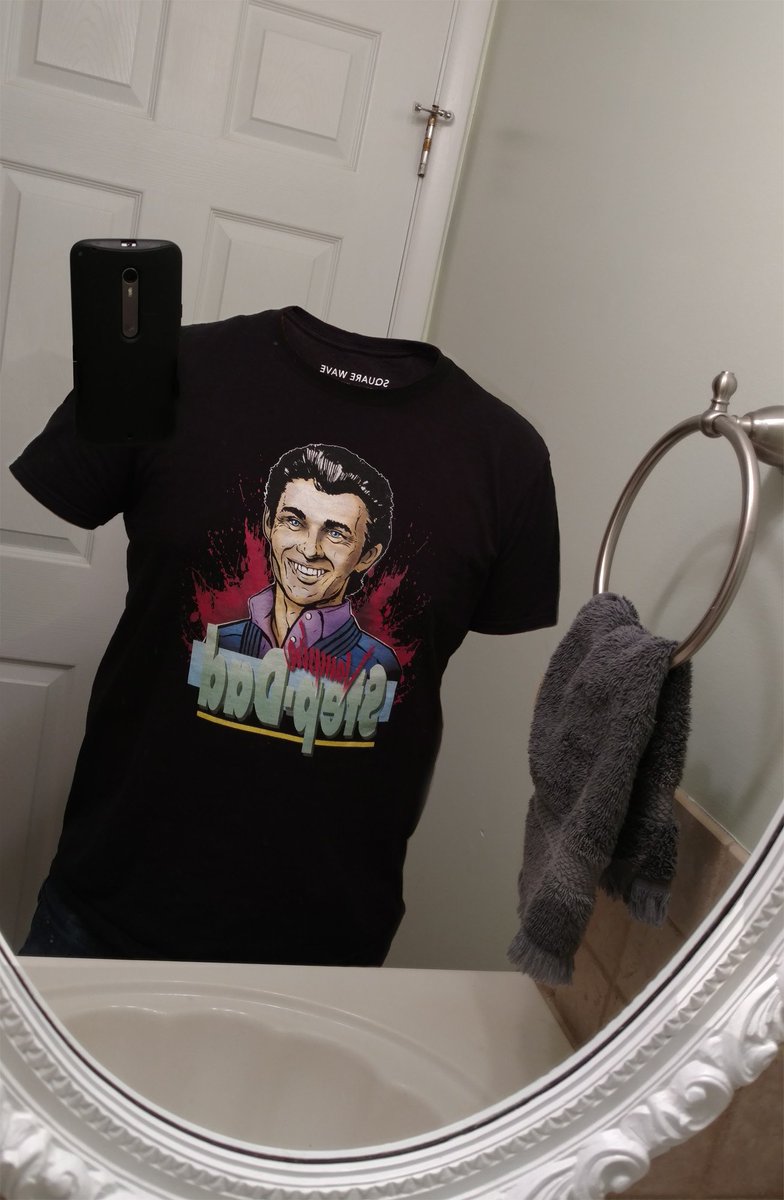 Square Wave is having a flash sale right here: http://www.squarewaveclothing.com/vampire-step-dad
So if you've been on the fence about getting a VSD shirt, well, get the hell off! Show the world you're a proud part of the family!
Also, you Atlanta fans, this is a second, friendly reminder that I'm playing a show tonight! Come to the Drunken Unicorn and let's have a party! More info here: https://www.facebook.com/events/242748149508290/
And, last, but most certainly not least, I've got some new merch on the way!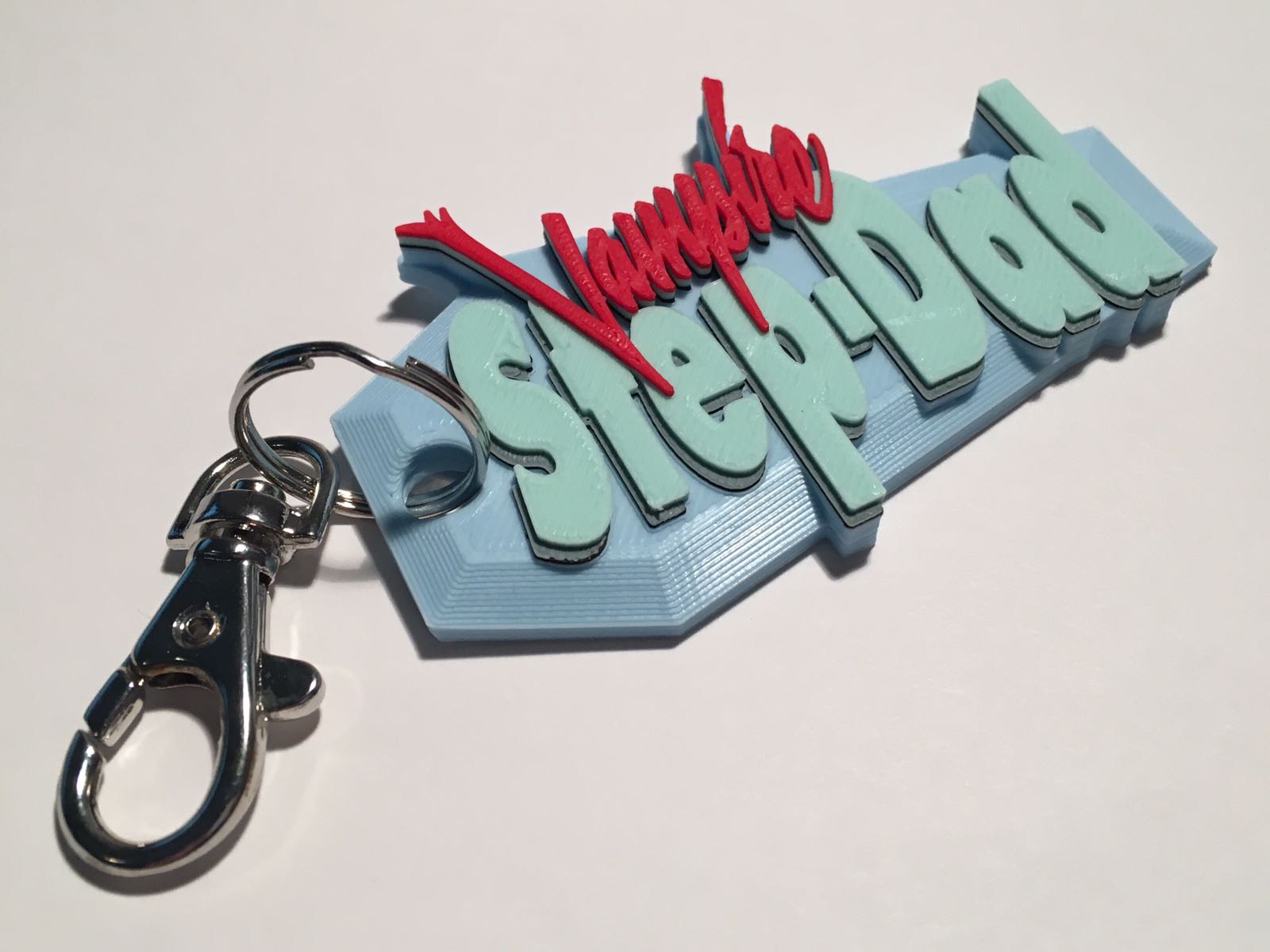 That's right, you can keep your precious keys all tied together while remembering your dear old nocturnal surrogate parent! Just $10 a peice, with FREE SHIPPING WORLDWIDE! They are currently in pre-order status, but I hope to have them shipped out within a couple weeks. But they are limited quanities right now, so grab yours quick!
You can get it right here: http://vampirestepdad.com/product/logo-keychain/
Oh, and before I let you go, if you've ever been given a Bandcamp download code, whether it be through a cassette purchase, or anything else, it would really help me out if you went ahead and used it. Even if you don't use Bandcamp much. Those dangling, unredeemed codes make knowing which codes are used and which aren't kind of a nightmare. So do me a solid and cash in that Bandcamp code. If you search your email for "vampirestepdad.bandcamp.com/yum" you should find it pretty easily. Thanks!
Vlad, your Vampire Step-Dad
---