It's June 6th, and that means that my second EP, Sweater Weather, is officially one year old. To celebrate, I'm offering Sweater Weather for half off, today only. So if you're a Love Bites newbie, or a more seasoned A Night In The Life Of… listener, but you've not yet grabbed Sweater Weather, now is your chance to get it for cheap!
You can grab it now (June 6th only) for just $2 on my site, or on Bandcamp.
It also happens to be the 2 year birthday of my very first release, Colombia. If you're on this list, you already own that song, but in case you've never seen the video, check it out here: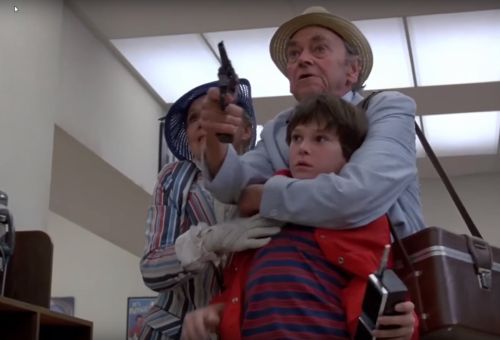 Atlanta family, don't forget, June 19th I'm opening for TWRP at Vinyl! I'd love to see you there!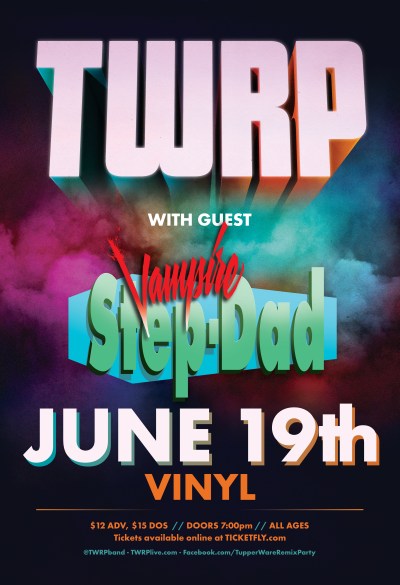 For details, and tickets, click here: https://www.facebook.com/events/283666632072957
Also, my birthday is coming up at the end of July, and just like last year, we're going to have a sale!
All digital albums will be half off.
All physical merch will have free shipping and a reduced price.
Even the shirts will be on sale!
It's a Birthday Blowout Bash! (airhorn sound effect)
Hey, you only turn 479 once, right!
So anyway, It's been a wonderful year since Sweater Weather, and things are just getting better and better as time goes on. I look forward to another year of making more music for you! Thanks so much for your ongoing support.
Oh, speaking of, if you're a Spotify listener, here's a few ways you can help support me (or really any artist you enjoy):
1. Add my music to your public playlists. Even if you're not a fancy pants curator with 10,000 followers, Spotify sees me as more legit if I'm on more playlists, and will show my music to more new listeners. If you add me to a playlist of yours, and let me know about it, I'll share it across my social media thing-a-mabobbers, so if you are looking for followers, I may be able to help with that.
2. Save my music to your library. All you have to do is hit that little plus sign next to a song. This is another indicator to Spotify that says "Hey, this Vampire Step-Dad guy seems to be getting a lot of attention, maybe we should feature him on some Discover Weekly playlists!"
3. Follow me! My artist profile is right here: https://open.spotify.com/artist/57p6kWVidtODwurCvkGO75
Hopefully these are all easy ways for you to help support me and share my music with new people, and of course, grow the family!
Again, thanks so much for all your support. You mean the world to me, kiddo.
Keep being awesome,
Vlad, your Vampire Step-Dad
---