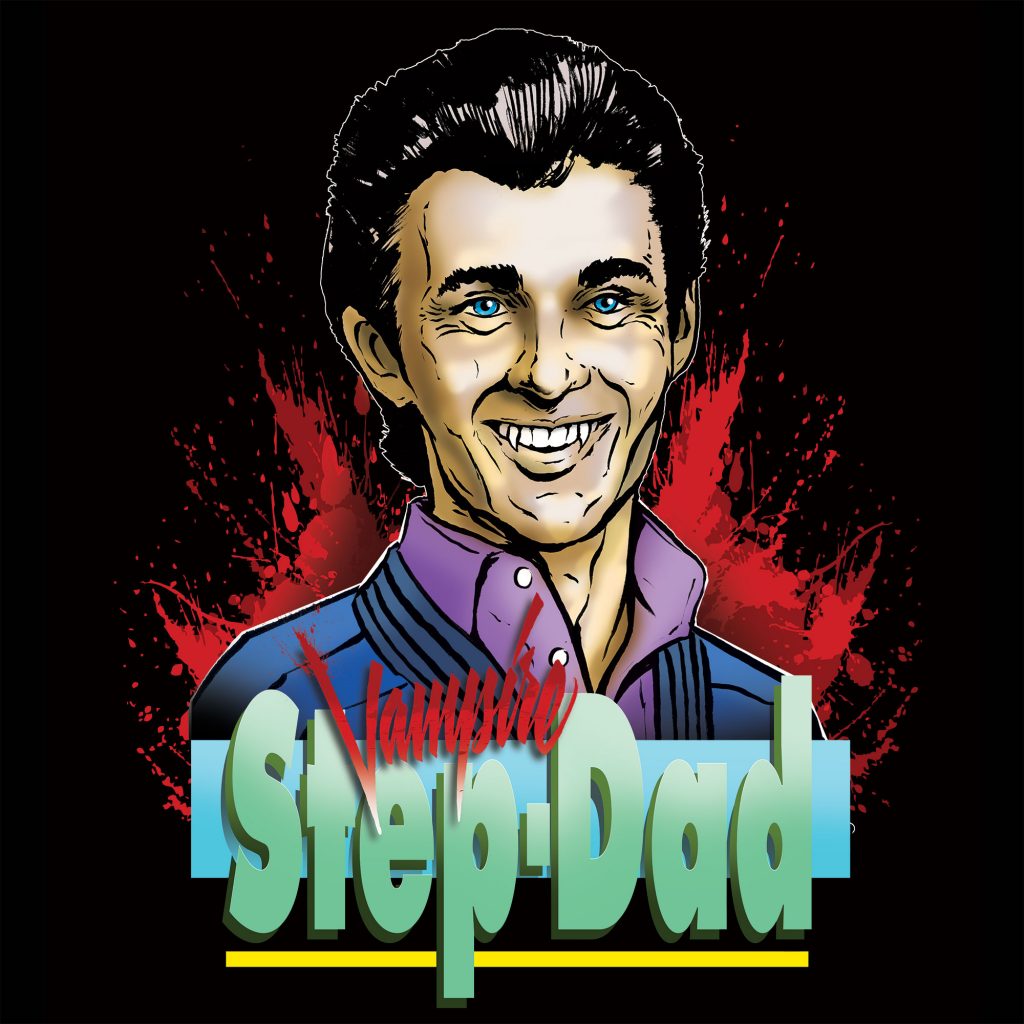 Come join the family! The Vampire Step-Dad Newsletter is full of fun, behind-the-scenes stories straight from The Crypt! (Ok fine, it's a semi-furnished basement, sheesh.)
PLUS you'll get my first EP, My Biological Father is a Werewolf, and an exclusive song.

Check out some of the wonderful things people have said about the VSD mailing list.